One Perfect Day
Your life is filled with memories, but your wedding day stands above all others.
This will be your One Perfect Day.

About Me



Well, as you probably guessed, my name is Timmy King. I was born in 1960, I'm 6'1", 190 lbs, brown hair (with a touch of gray on the sides), and brown eyes. Why would I tell you this? Well, there are many people with a very clear mental image of their wedding day. I understand that my appearance is an important part of your wedding day memories and I do my best to live up to your expectations.

I became a Justice of the Peace because I thought it was a unique way to serve the community that I love. In fact, most of my ceremonies are held within 10 miles of home.
In case you're interested, I am an ordained minister, a certified public accountant, a member of the Massachusetts Justices of the Peace Association, and a graduate of Boston College (School of Management class of '82).

I average one ceremony each month. This gives me the time I need to ensure each wedding gets the attention it deserves. I've found that most people are so busy with guest lists and fittings that they don't have a lot of time to focus on their ceremony.
I love it when couples write their own vows or have special requirements; it makes the work fun. But, truth be said, most people are happy with a "standard ceremony". Either way, I'm happy to oblige.

I know how crazy things must seem right now. Before you know it, it will all be over. If there is anything I can do to help please don't hesitate to call. The officiant plays a very small, but very important role in your wedding. I wish you all the best on your wedding day.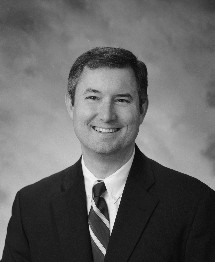 ...timmy